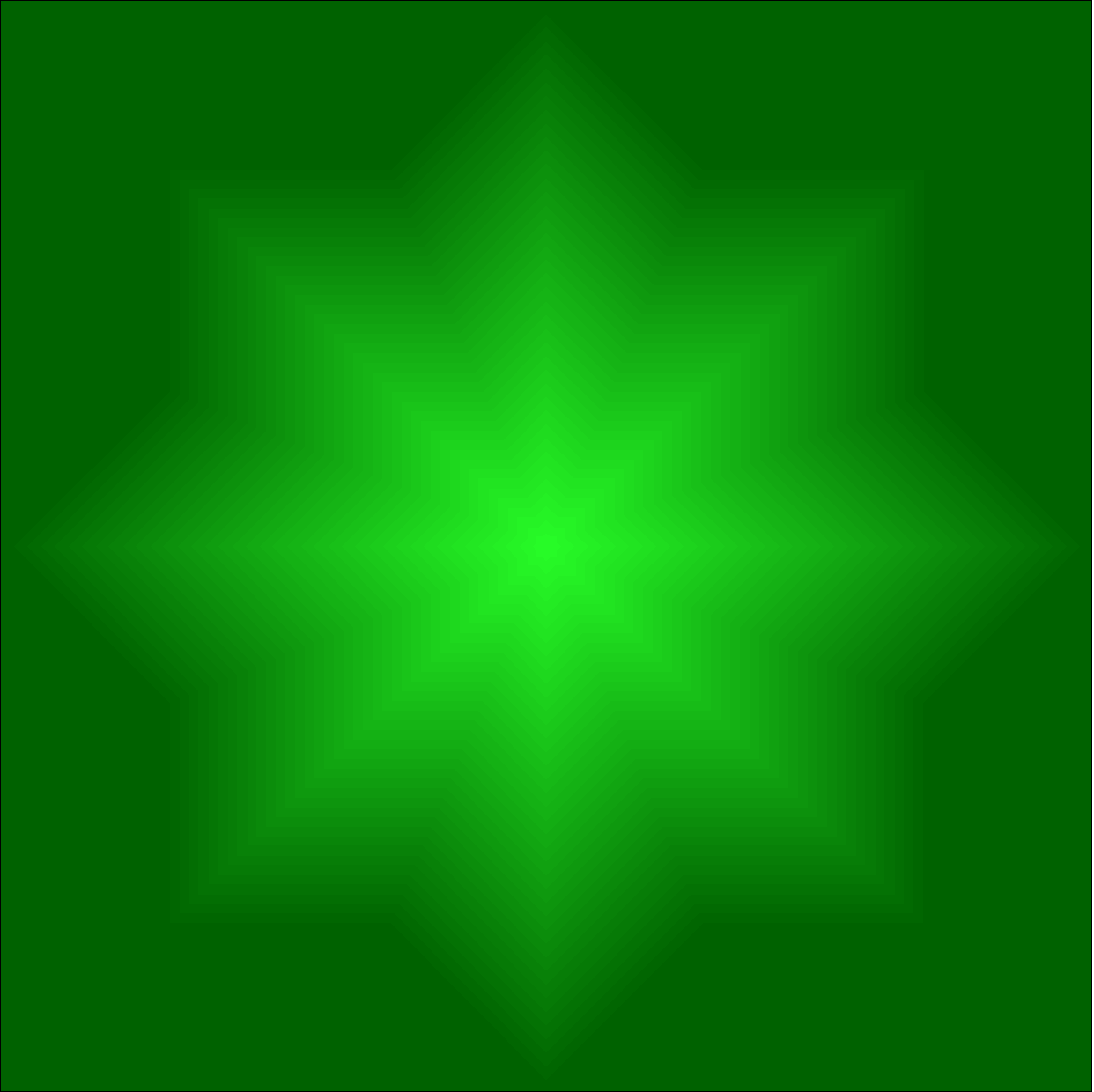 About the Marquette Alano Club
The Marquette Alano Club is a nonprofit corporation dedicated to helping the recovering community in the north central Part of the upper peninsula of Michigan. We provide meeting space for all twelve step programs, And help build healthy social skills for recovering people to aid in reintegration into a recovery based lifestyle.
The Marquette Alano Club maintains an alcohol and drug free environment encouraging social interaction among recovering people. This aids people who are experiencing life problems and reinforces positive emotional and spiritual growth. The Alano Club is a short distance from the southern shores of lake superior, situated in the downtown district of Marquette.